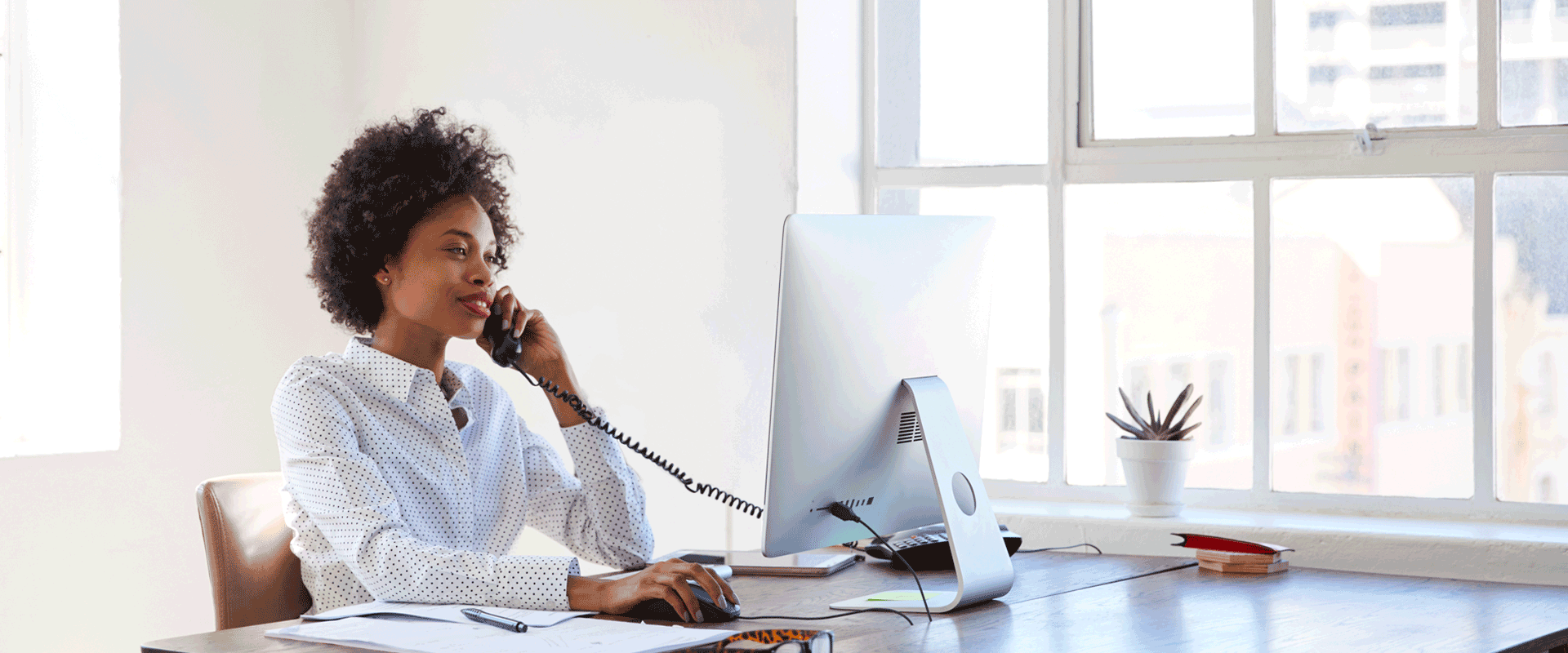 How much can I borrow?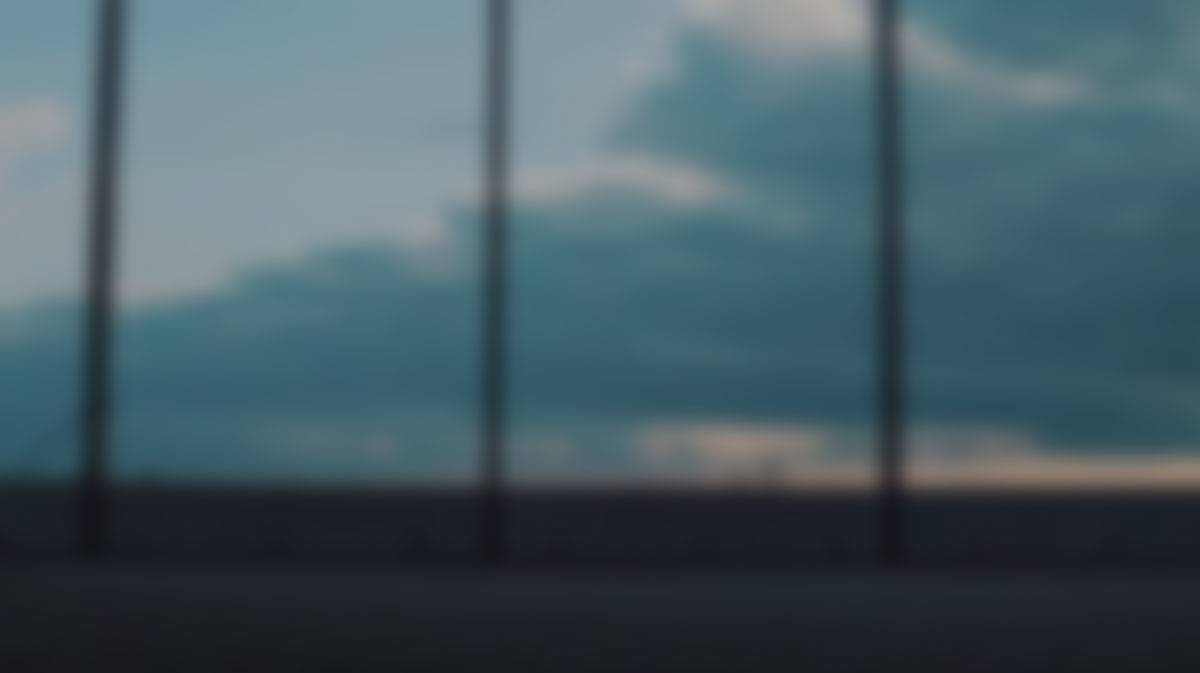 If you're looking to borrow £200,000 over 30 years with an interest rate of 1.43%, that could cost you as low as £238.33 per month on an interest only mortgage.
Find out how much you can borrow with our mortgage calculator.
Try our Mortgage Calculator
More banks and building societies are offering Mortgages for Professionals as they look to provide more finance for qualified professionals. This comprises doctors and dentists to lawyers and teachers.
These lenders provide generous income multiples and larger loans, as well as more lenient acceptance criteria. Some banks and building societies offer 5.5 times salary multiples and lower deposit rates.
Many professionals often have irregular earnings or income from several sources. For example, a doctor may receive income from a mixture of regular, locum and private practice work.
You are typically considered a professional if you are over 21, fully qualified and registered as an:
Accountant

Actuary

Architect

Barrister

Dentist

Engineer

Medical doctor

Optometrist

Pharmacist

Solicitor

Surveyor

Teacher

Vet
Trinity Financial can arrange mortgages for other professionals, such as those working on short term contracts. This income is usually based on contracted daily pay rates rather than figures shown in their last two years of accounts.
Some Mortgages for Professionals have offset facilities enabling borrowers to reduce the amount of interest they pay.
Call Trinity Financial on 020 7016 0790 to secure a Mortgage for Professionals.