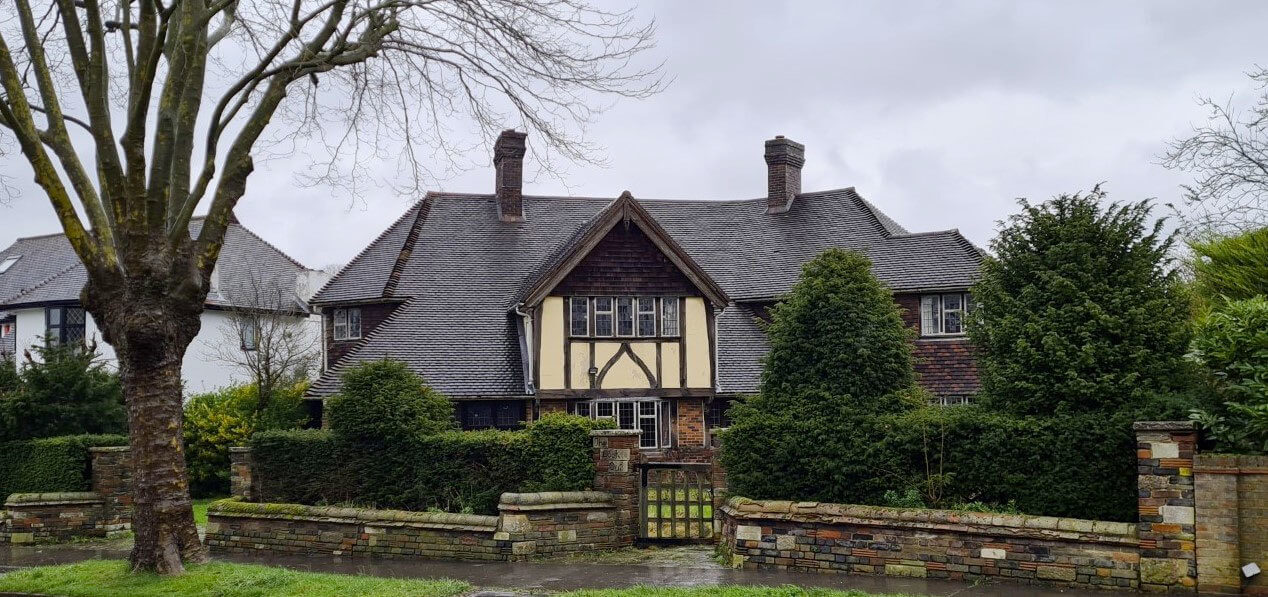 How much will your £1 million+ mortgage cost?
Use our million-pound mortgage calculators to work how much your high net worth mortgage will cost and how much you can borrow.
Trinity Financial has access to a wide range of high street lenders and private banks offering their cheapest rates to wealthier clients looking for 1 million pound mortgages and 2 million pound mortgages.
Many of the million pound+ mortgages we arrange are on an interest-only basis to ensure our clients minimise their monthly costs. Our brokers have access to a wide range of two, three, five and ten-year fixes, plus variable rates and offset mortgages.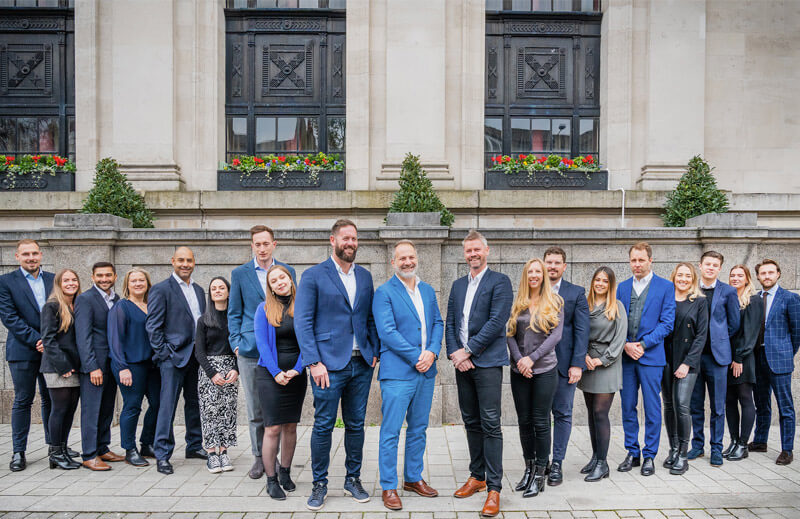 £1 million+ Best Buy Mortgages
Trinity Financial's brokers have access to exclusive large loan teams at the leading high street lenders and dedicated contacts at the best private banks. They can get bespoke mortgages agreed at best buy rates with low setup fees and free property valuations.
Last updated 23 September 2021.
How much can you borrow for a £1 million+ mortgage?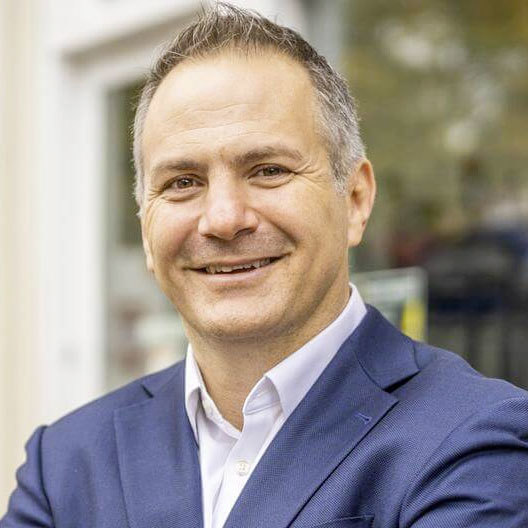 "Receive a bonus? Call us on
020 7016 0790
. Some lenders take up to 100% of bonus income for wealthier clients."