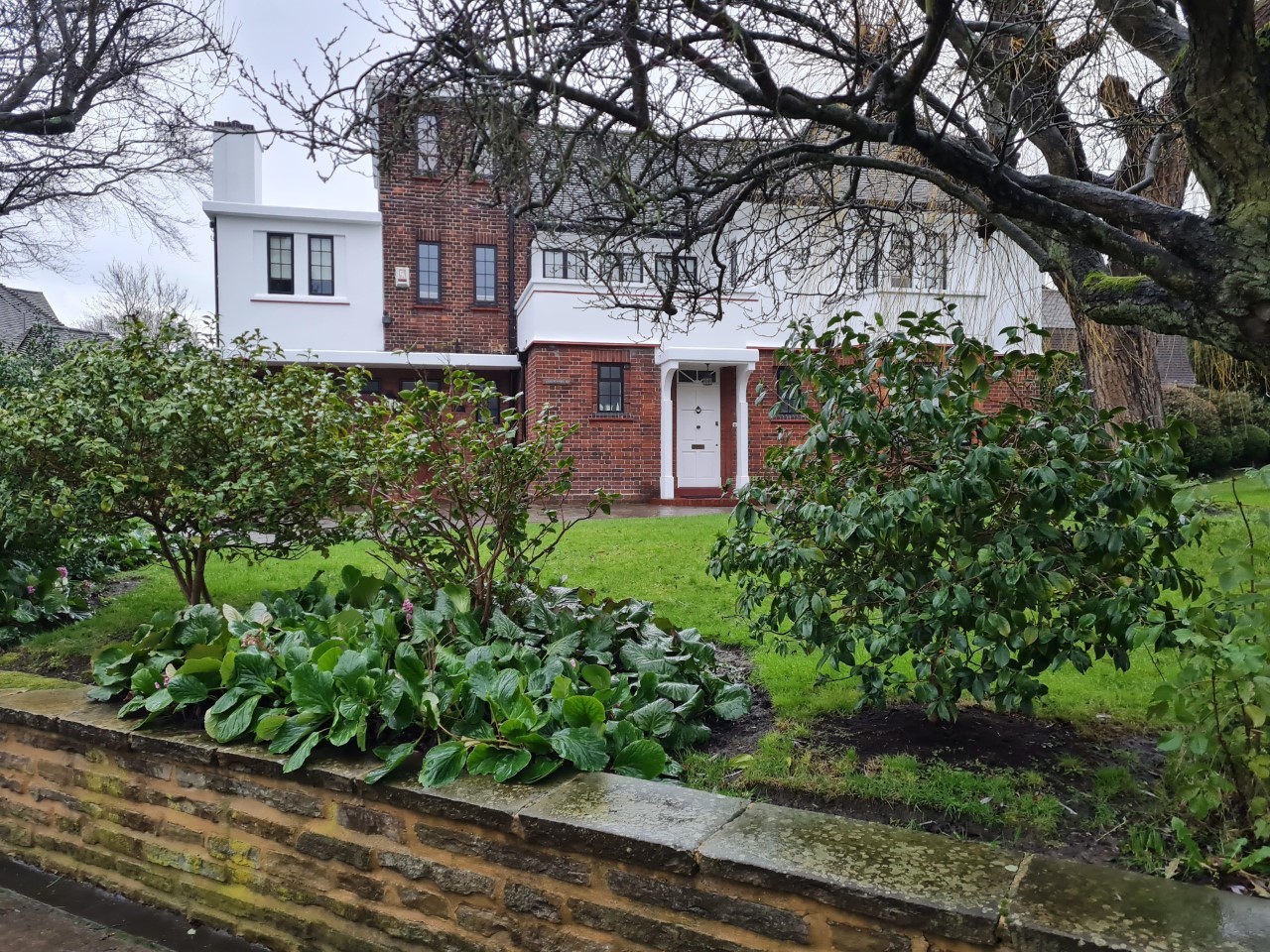 TMW and Platform launch 0.99% and 1% fixed rate buy-to-let mortgages
Platform for Intermediaries and The Mortgage Works have launched two of the cheapest ever buy-to-let fixed rates.
Platform, part of The Co-operative Bank, is offering a 1% two-year fix available for buy-to-let mortgages between £350,000 and £500,000. It has a £2,495 arrangement fee, and applicants will need a 40% deposit to qualify,
The Mortgage Works has launched an even cheaper 0.99% buy-to-let fix with a 2% arrangement fee. Landlords will need a 35% deposit to qualify and the maximum loan is around £1 million.
Aaron Strutt, product director at
Trinity Financial,
says: "
Many of the landlords who were considering exiting the buy-to-let market have been tempted to stay because of the cheap rates. The ultra-low products
will not be available to all landlords given the tighter rental stress test calculations and the limits for portfolio landlords.
"Buy-to-let mortgages have been getting more competitively priced. When the lenders lower their residential deals, they often improve the buy-to-let pricing. There is a long list of lenders offering sub-1.5% buy-to-let fixes but this 1% rate will push the other providers to improve their rates even more."
Call Trinity Financial on 020 7016 0790 to secure a buy-to-let mortgage or book a consultation.
As seen in