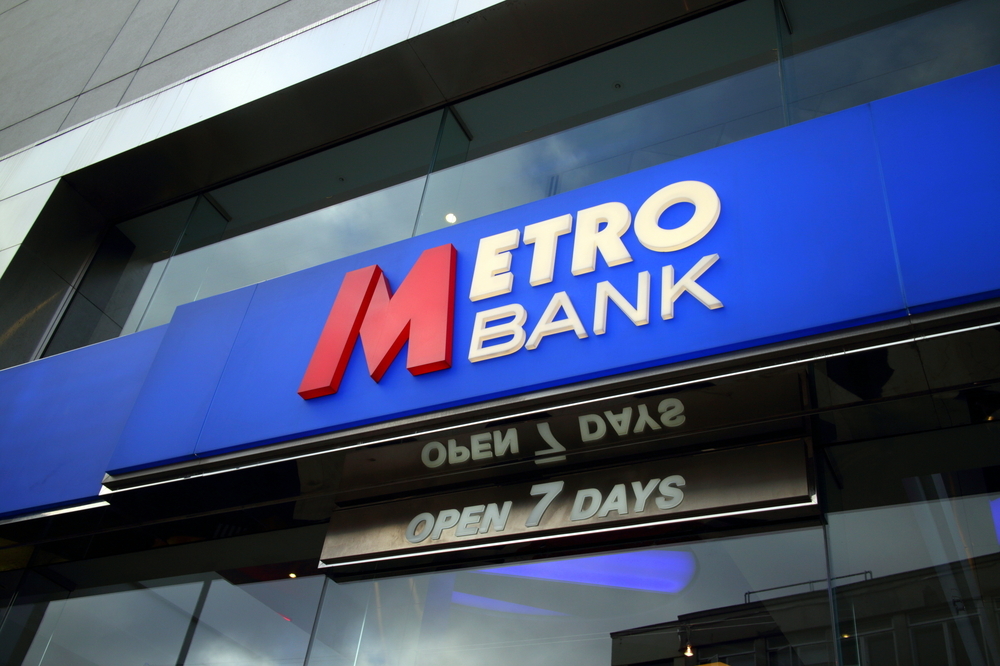 Metro Bank increases maximum loan size to £675,000 for borrowers with 5% and 10% deposits
Metro Bank for Intermediaries has increased the maximum loan size on its low deposit mortgages and improved the pricing on its fixed rates.
The lender has raised the cap on its loan size for its 5% deposit mortgages from £570,000 to £675,000, bringing it into line with the firm's 10% deposit mortgages.
Metro Bank's new rates, which come to market today, start at just under 3% if you have a 10% deposit, rising to 3.2% with a five-year fix.
The lender offers Professionals like doctors and lawyers up to 5.5 times salary mortgages, providing they have a 10% deposit, although the rates are marginally more expensive. For 5% deposit deals, the cheapest rate is just under 3.5%. All products have a £999 arrangement fee.
Aaron Strutt, product director at Trinity Financial, says: "If you have a smaller deposit, many of the lenders will cap the loan size to £500,000, although there are some exceptions. Accord Mortgages has a maximum loan size of £600,000 if you have a 5% deposit and Bank of Ireland Bespoke has a £1.5 million limit.
"Our brokers have access to a great private bank offer £1 million+ mortgages if you have a 10% and earn over £300,000 and Kent Reliance for Intermediaries may also lend up to £2.5 million with a 10% deposit."
Call Trinity Financial on 020 7016 0790 to secure a low deposit mortgage or book a consultation
As seen in