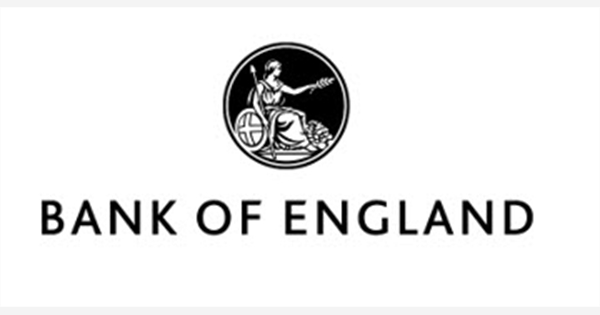 Lenders still tapping into funding scheme to offer 1% mortgage rates as overall borrowing slows
Banks and building societies are still securing cheap funding through the Bank of England's Term Funding Scheme to provide their best-ever mortgages.
While the lenders are offering borrowers sub-1% two-year fixes and 1.2% five-year fixes, they can still make a profit because they can borrow so cheaply.
The Bank of England's funding scheme was originally set up for four years, but it has been extended until October this year. It enables the lenders to borrow money at 0.1% in line with the base rate and has freed up billions of pounds for funding.
Many of the lenders have a huge amount of cash and rather than keep it on their balance sheets, they want to lend it out while the market is so buoyant. It does not make sense for them to hold on to so much money.
Two-year swap rates have gone up recently because they were negative at one point, but with the cheap funding, it is making little difference. With so many people saving additional cash during lockdown they have been swamped with money.
The bigger lenders have billions of pounds deposited in Bank of England accounts, and they are receiving a more limited amount of interest. Normally the lenders would invest this cash to get better returns, but investment opportunities are limited at the moment, with many markets being very volatile.
A reported 80% of all mortgages are being submitted via brokers at the moment, and some lenders have close to 20,000 registered brokers. This is providing huge volumes of new business, and that's without product transfer data.
Mortgage borrowing fell back in April, with individuals borrowing an additional £3.3 billion, following a record £11.5 billion in March, according to the latest Money & Credit figures from the Bank of England.
This, the BoE says, is "despite weaker net lending, both gross lending and repayments remain above levels seen since the start of 2020. The recent variability is likely to reflect the reduction in the stamp duty tax."
Call Trinity Financial on 020 7016 0790 to secure a mortgage or book a consultation
Source: Various industry experts/Bank of England website
As seen in