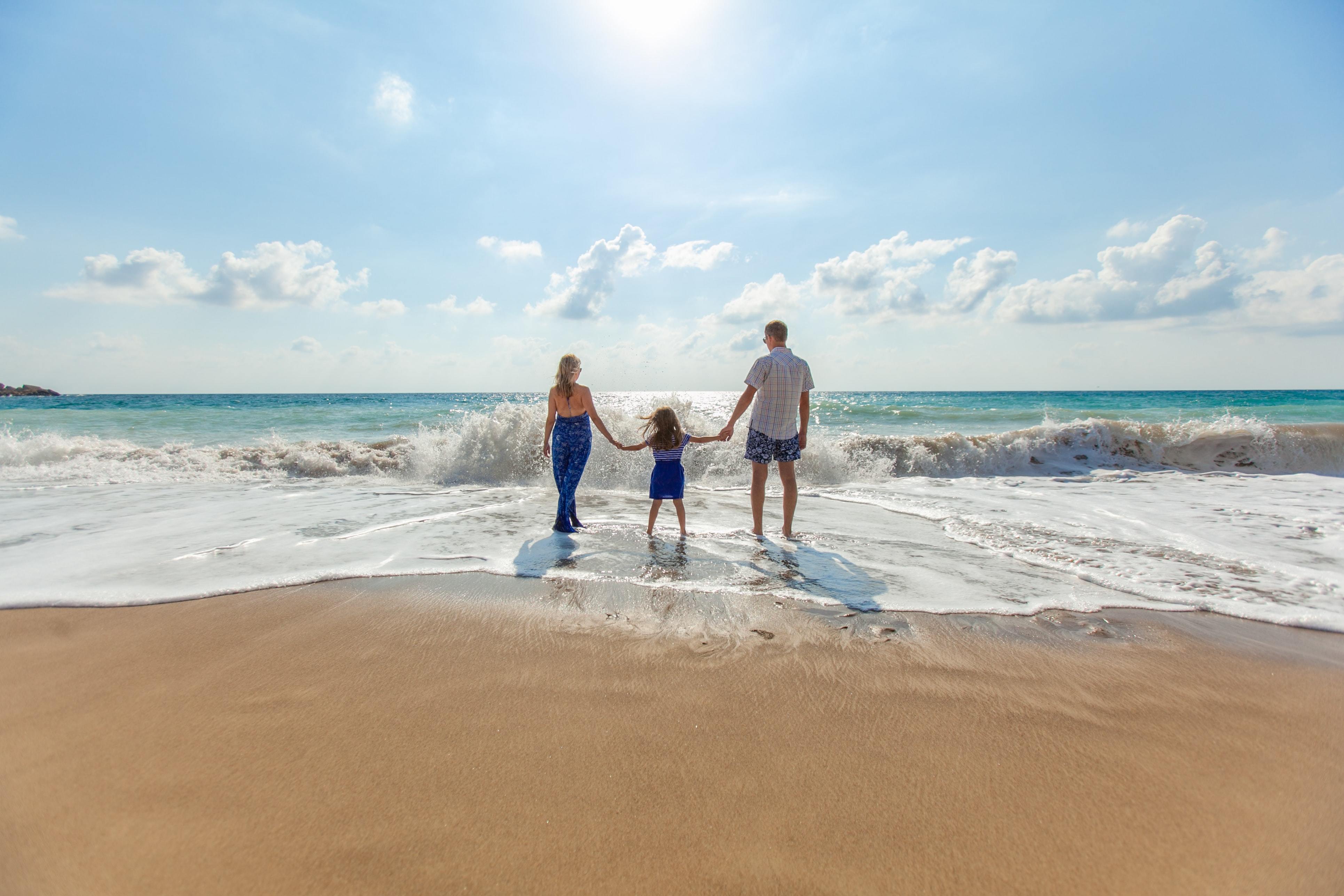 HSBC changing approved country list making it harder for some international clients to get a mortgage
HSBC has announced changes to its approved countries list reducing the list of countries international buyers can be from when applying for one of its mortgages.
From Wednesday 29th September the bank will have just nine approved countries, including Australia, Guernsey, Hong Kong, Isle of Man, Jersey, Singapore, Switzerland, United Arab Emirates, and the United States of America.
Some of the biggest countries to be removed from the list include France, Greece, Qatar, Russia, Saudi Arabia, and Taiwan. It is still possible to get a mortgage if your country is not on the list, but you have a visa to live and work in the UK.
Aaron Strutt, product director at Trinity Financial, says: "HSBC is known as the go-to lender providing cheap mortgages to international clients buying in the UK. The policy change will bring it more into line with its competitors, this is likely to be a regulatory change and is unlikely to be something the bank wanted to do.
"If you are an overseas client trying to buy a property and your country is on the approved list, then you should continue to have access to HSBC's market-leading rates. If you're not on the list, many of the other lenders offer international clients mortgages, and there should still be options, but the rates are likely to be more expensive."
Call Trinity Financial on 020 7016 0790 to secure a mortgage or book a consultation
Even though HSBC for Intermediaries has reduced its acceptable countries list it still takes applications from borrowers working in the UK but paid in foreign currencies.
The bank has a long list of currencies it will accept including the Australian Dollar, Swiss Franc, Danish Krone, Euro, Hong Kong Dollar, Norwegian Krone, Singapore Dollar, US Dollar and the Rand.
As seen in