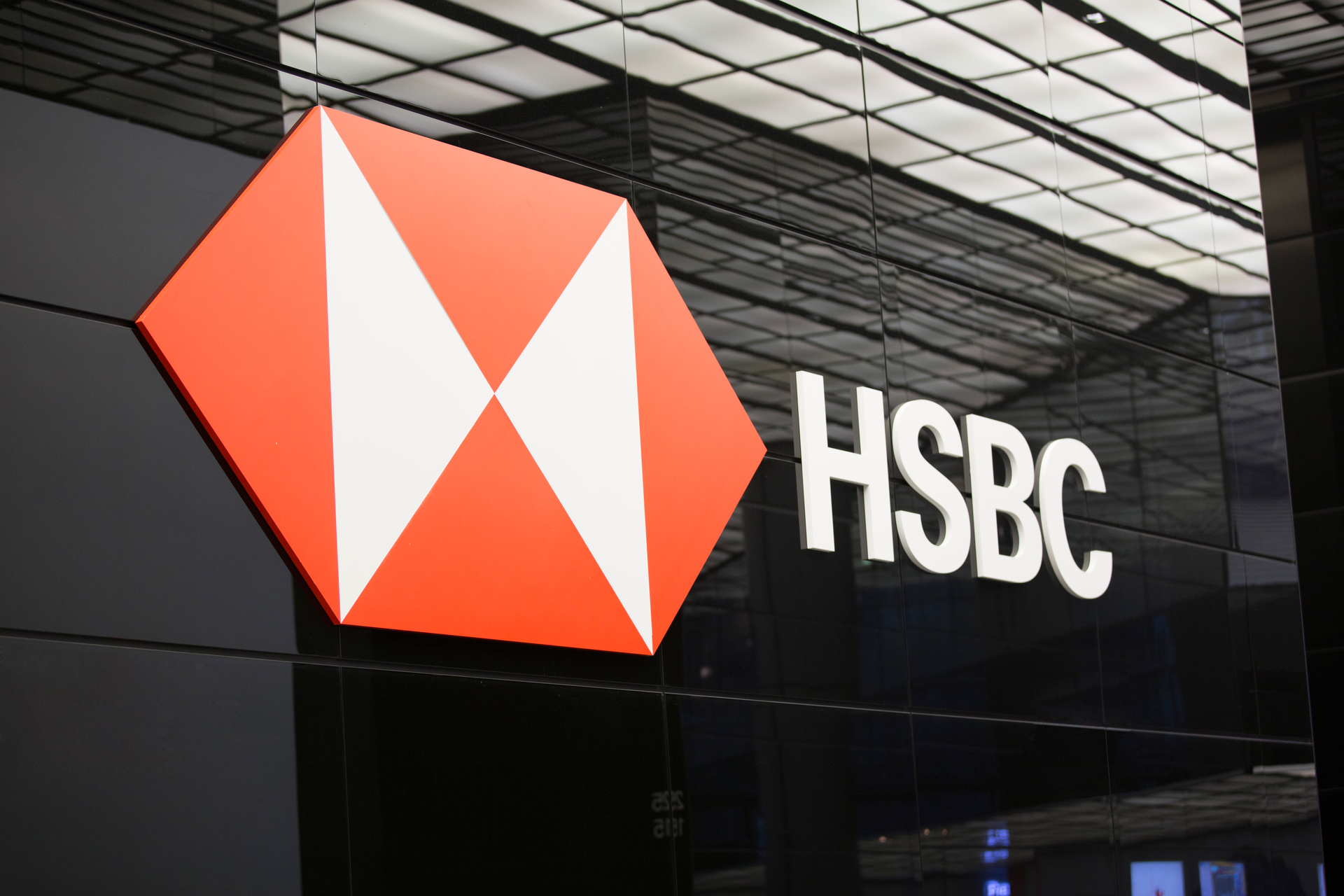 HSBC changes mortgage income multiples and adds 5.5 times salary option for higher earners
HSBC for Intermediaries has changed its maximum mortgage income multiples and introduced 5.5 times salary mortgages for higher earners.
The difference with this HSBC's criteria change is that applicants can earn £100,000 between joint applicants providing they have a deposit of at least 10%. Applicants can also be paid in foreign incomes like euros or dollars and still get 5.5 times their salary.
Aaron Strutt, product director at
Trinity Financial
, says: "HSBC has some of the cheapest rates in the market and borrowers taking an income stretch mortgage can qualify for the rates. It is good news the lender has started to provide more generous income multiples especially for the borrowers struggling to raise enough money to purchase the properties they like."
How much can you borrow with HSBC if you earn less than £100,000?
HSBC has i
ntroduc
ed
new income multiples if you have a deposit of at least 10%. If you earn up to £40,000 you can borrow up to 4.49 times your salary. This increases to 4.75 times salary if you between £40,000 and £100,000.
What are HSBC's cheapest rates?
HSBC's is offering some of the cheapest ever two, three and five-year fixed rates. If you have a 40% deposit and a clear credit history, it is possible to secure a sub-1% mortgage. Even if you have a 10% deposit, the rates are back down below 2%.
Call Trinity Financial on 020 7016 0790 to secure a mortgage or book a consultation.
As seen in