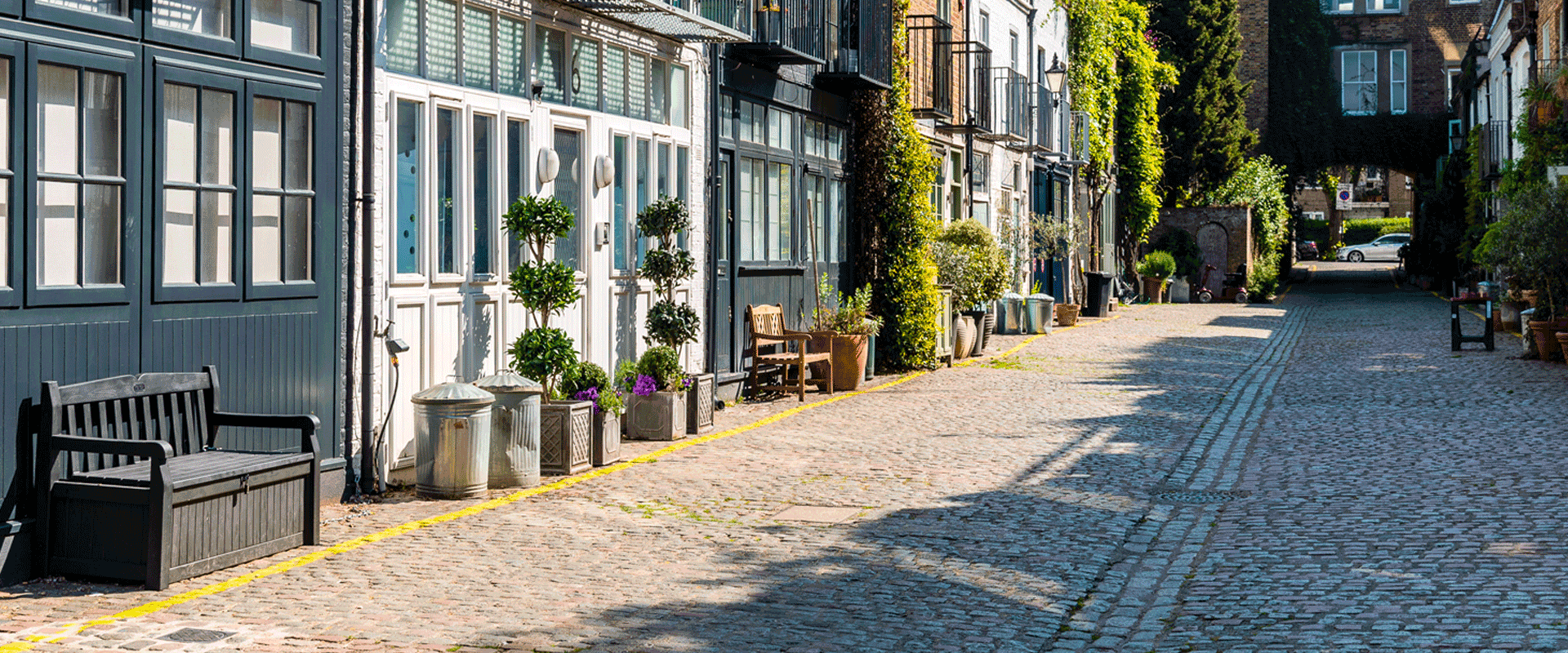 Accord Mortgages removes minimum income requirement for buy-to-let
Accord Mortgages is the latest lender to remove its minimum income requirement for buy-to-let landlords.
The move is designed to help more landlords who normally meet Accord's lending criteria and risk profile but not its minimum income requirements.
The lender will no longer expect landlords to earn £25,000, although there will still be a minimum income requirement of £50,000 for those "top-slicing" and using their employed income to increase the amount they can borrow.
NatWest for Intermediaries recently changed how it assesses buy-to-let affordability to make it easier for smaller landlords and like-for-like remortgage applications to access more generous mortgages based on their tax band. No proof of income is required, and there is a reduced underwriting process.
Aaron Strutt, product director at Trinity Financial, says: "It can be difficult for landlords to demonstrate they earn over £25,000, especially if they are older borrowers or solely working in the property sector. Trinity Financial has access to some of the biggest lenders that offer no minimum income mortgages, including Bank of Ireland, Birmingham Midshires, and The Mortgage Works."
Call Trinity Financial on 020 7016 0790 to secure a buy-to-let mortgage or book a consultation
As seen in