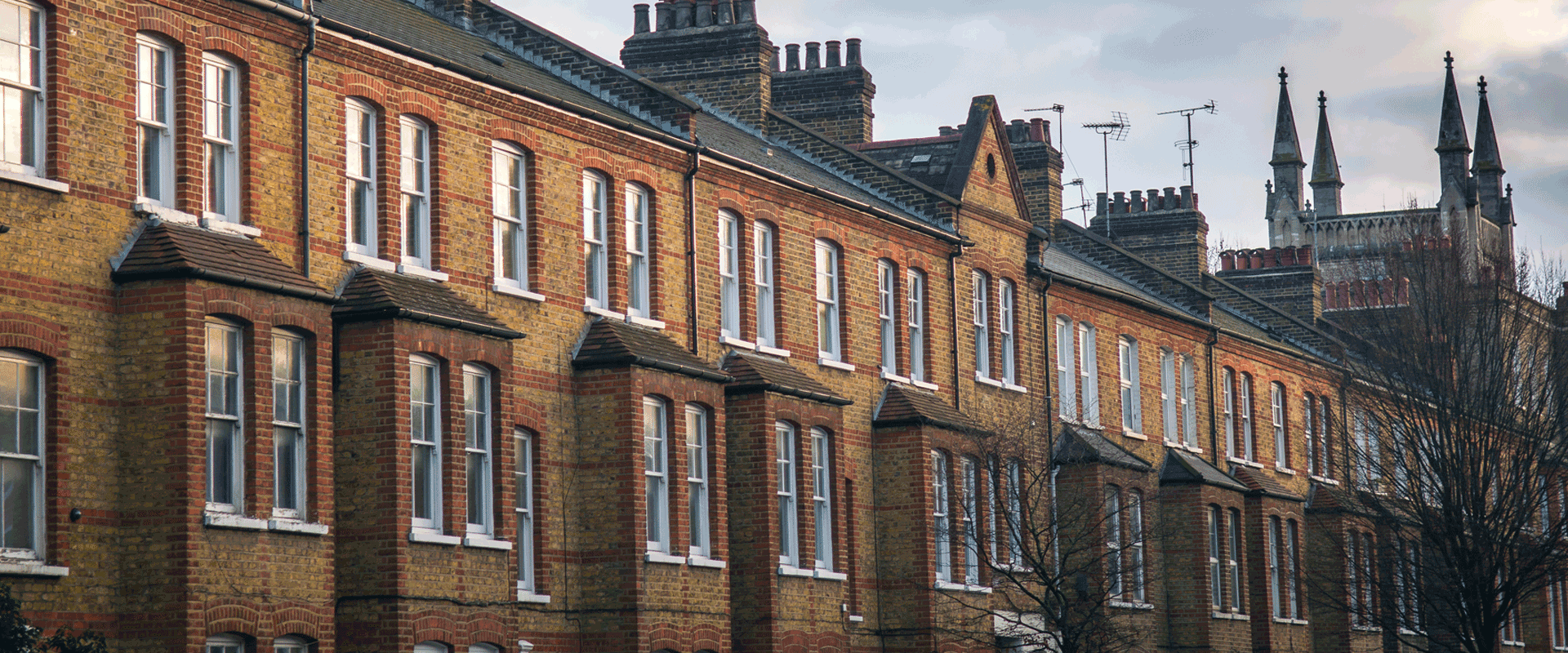 What is happening in the buy-to-let market and which lenders have the best rates?
Buy-to-let mortgage lenders have maintained their record low pricing despite many residential mortgage rates increasing in price.
The biggest banks and building societies have the cheapest rates, including Santander for Intermediaries, Virgin Money and The Mortgage Works. Birmingham Midshires also has a great selection of fixed mortgages.
Is there more actively in the buy-to-let market?
The stamp duty holiday has revived the buy-to-let market and tempted more investors to start purchasing and refinancing properties again. Trinity Financial is helping more landlords to secure the cheapest ever buy-to-let mortgages and these rates are tempting them to take action.
How much deposit do you need for a buy-to-let mortgage?
Most landlords will need a deposit of 25% deposit to secure a buy-to-let mortgage at a competitively priced rate. Even though lenders provide 15% and 10% deposit mortgages the rates are more expensive.
Kensington offers a 5.34% fixed rate if you have a 15% deposit, while a selection of lenders, including Leeds Building Society, Accord Mortgages and Virgin Money, offer 20% deposit rates starting from 2.25%.
Is there a minimum income requirement for buy-to-let?
Many lenders do not have minimum income requirements because they rely on the borrower's overall credit score and the property's rental income to work out how much they can borrow.
Birmingham Midshires, Coventry for Intermediaries and Metro Bank do not have a minimum income requirement, while Paragon has a £25,000 minimum income and Platform has both £25,000 and £60,000 minimum income requirements.
Which lenders have the best buy-to-let rental calculations?
Mortgage lenders use buy-to-let rental calculations to work out how much they will provide for a mortgage. When the rental income is particularly tight, landlords often have to approach niche buy-to-let lenders offering more expensive rates.
HSBC for Intermediaries recently expanded the availability of its buy-to-let mortgages, but borrowers will larger deposits are likely to qualify. Aldermore is one of the lenders offering more generous buy-to-let mortgages. Some lenders use the landlords employed income to provide larger mortgage loans as well the rental income the property generates.
How long does it take to get a buy-to-let mortgage?
It typically takes around two weeks to secure a buy-to-let mortgage offer. If you have lots of equity in your property and a clear credit history, it is possible to secure an offer within a few days with certain lenders. This is on the condition the property is suitable for a computer-generated valuation.
Which lenders have the best buy-to-let rates?
| | | | | | | |
| --- | --- | --- | --- | --- | --- | --- |
| Lender | Rate | Term | APRC | Deposit | Fee | Reversion rate |
| The Mortgage Works | 0.99% | Two-year fix | 4.3% | 35% | 2% | 4.74% |
| Santander for Intermediaries | 1.10% | Two-year fix | 3.1% | 40% | £1,499 | 3.35% |
| Accord for Intermediaries | 1.19% | Two-year discount | 4.0% | 40% | £995 | 4.49% |
| Santander for Intermediaries | 1.30% | Two-year fix | 3.1% | 25% | £1,499 | 3.35% |
| Virgin Money for Intermediaries | 1.34% | Three-year fix | 3.8% | 40% | £1,995 | 4.54% |
| Virgin Money for Intermediaries | 1.35% | Three-year fix | 3.8% | 25% | £1,995 | 4.54% |
| The Mortgage Works | 1.49% | Five-year fix | 3.7% | 35% | 2% | 4.74% |
| NatWest for Intermediaries | 1.69% | Five-year fix | 3.2% | 25% | £1,495 | 4.09% |
| Barclays for Intermediaries | 2.45% | Ten-year fix | 2.6% | 25% | £1,795 | 4.59% |
Call Trinity Financial on 020 7016 0790 to secure a buy-to-let mortgage or book a consultation
As seen in