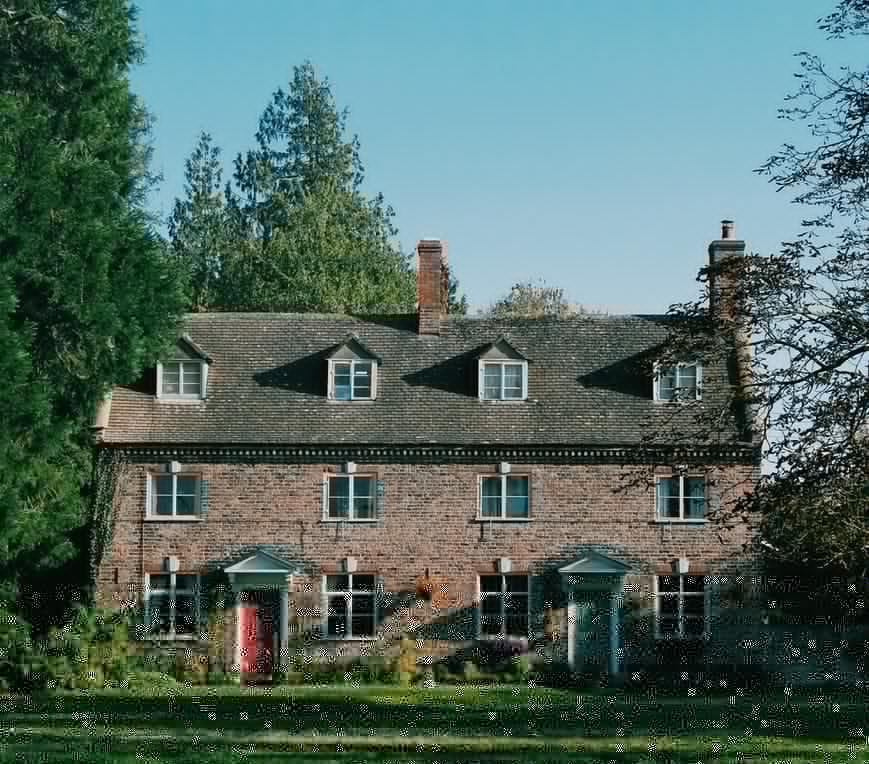 £700,000 lifetime mortgage for couple coming to end of mortgage term
Key features
£700,000 lifetime mortgage with 2.43% rate and lump sum for home improvements
Funds repay Bank of Scotland mortgage, enabling clients to stay in £4 million+ London property
Clients approaching retirement and unable to demonstrate affordability for standard remortgage
Our clients
Our clients were coming to the end of their mortgage term with the Bank of Scotland and asked for help to refinance. They had a property worth over £4 million with a £700,000 mortgage which needed to be repaid.
They wanted us to provide them with a mortgage with a great rate and the flexibility to make overpayments. They also wanted the option to move home in the future. They were approaching retirement, and the oldest borrower was in his mid-70s.
How did we help?
Trinity Finacial's lifetime mortgage specialist researched the market to see if he could find a standard lender to offer them a remortgage. As their income was insufficient to secure a traditional deal, he looked to the lifetime mortgage market.
Lifetime mortgages are much cheaper than they used to be, and many bigger lenders have entered the market. After speaking to the clients at length to fully understand their financial situation and on receipt of the relevant documents, he applied for the mortgage. Once the property was valued, the offer was produced quickly.
The lifetime mortgage did not require the clients to make any mortgage repayments as the interest rolled up over time. The mortgage is repaid on the death of the last borrower or when the last borrower enters Long Term Care. This is the case when there are two of you.
The refinance allowed the clients to stay in their property for as long as they wanted without having to sell or move in a rush. They could move home in their own time rather than being forced.
What was the rate?
The lifetime mortgage was fixed for the term at a rate of 2.43%. It was an excellent interest rate for this type of product. This product has the flexibility to overpay by 10% of the balance per year.
The mortgage was portable and came with downsize protection. It was through one of the most established providers in this market and had an excellent reputation and service.
Call Trinity Financial on 020 7016 0790 to secure a lifetime mortgage or contact our lifetime specialist Jed Newton
This is a lifetime mortgage. To understand the features and risks, ask for a personalised illustration.
CHECK THAT THIS MORTGAGE WILL MEET YOUR NEEDS IF YOU WANT TO MOVE OR SELL YOUR HOME OR YOU WANT YOUR FAMILY TO INHERIT IT. IF YOU ARE IN ANY DOUBT, SEEK INDEPENDENT ADVICE.
There will be a fee for mortgage advice. The precise amount will depend upon your circumstances but we estimate that it will be £495 at application and £995 on completion of the mortgage.
As seen in