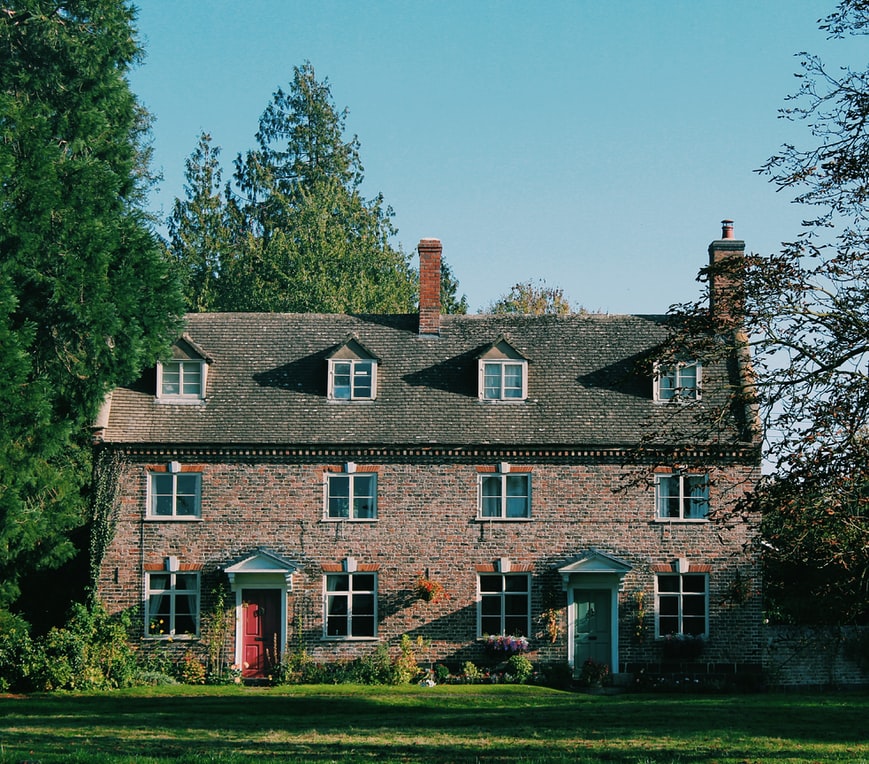 £550,000 'helping hand' mortgage using 5.5 times salary for first-time buyers
Key features:
£550,000 5.5 times salary mortgage through large lender
1.54% five-year fix with £500 cash back
10% deposit mortgage on full capital repayment
Our clients
Our first-time buyer clients had found a property they wanted to purchase, but they needed a lender to provide them with a more generous mortgage.
Their joint income was just below £100,000, and they were employed working as management consultants. They had a 10% deposit.
How did we help?
As their joint income was just below £100,000 they did not qualify for two of the biggest lenders offering 5.5 times salary mortgages. Thankfully just after their offer was accepted, a large lender launched a helping hand mortgage to provide first-time buyers with larger income multiples but still with great rates.
We suggested they took a 35-year mortgage term to lower their monthly repayments and advised they can shorten the term the next time they remortgage to reduce the amount of interest they pay over the long term.
What was the rate?
A 1.54% rate fixed for five years, and after the fixed period, it reverted to the lenders 3.59% standard variable rate. The overall cost for comparison is 3% APRC. The arrangement fee was £1,499, and early repayment charges applied. The mortgage had a 35-year term. £500 cashback was paid on completion as a contribution towards costs.
Call Trinity Financial on 020 7016 0790 to secure a mortgage or book a consultation
As seen in