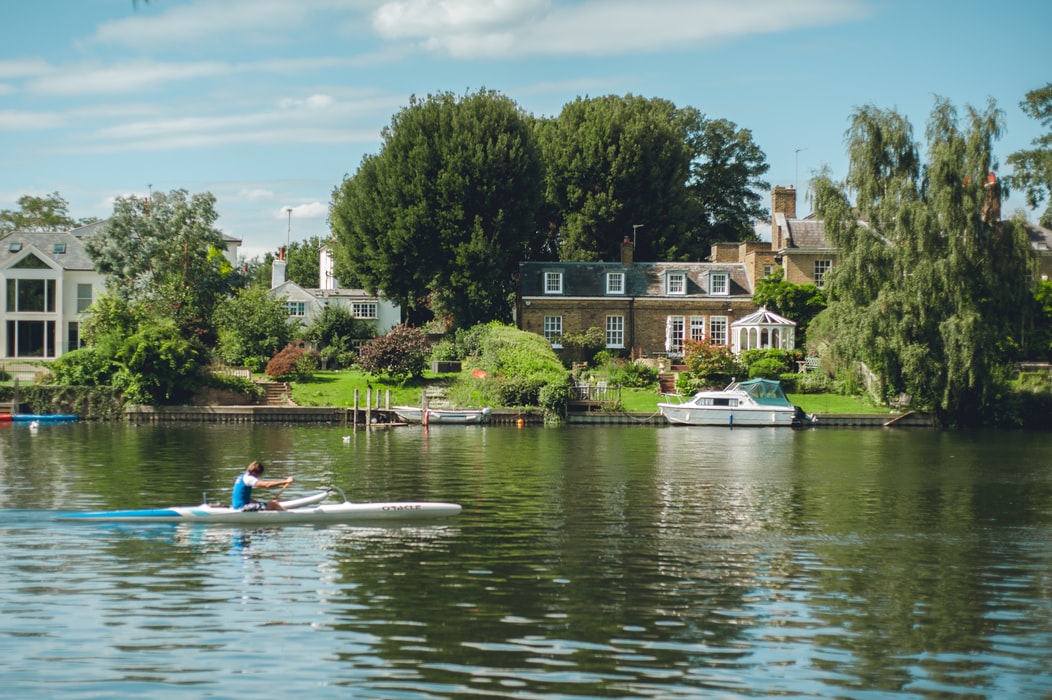 £1.5 million joint life insurance policy for investment bankers
Key features:
£1.5 million joint life insurance policy split with decreasing term insurance
The monthly premium was £395 for 23 years to match the mortgage term
Policy pays out on death and other very serious illnesses
Our clients
Our clients asked for help to secure a large life insurance policy to ensure their mortgage would be repaid if one of them died. They recently purchased a property outside of London, had two children, and wanted the most cost-effective protection policy.
How did we help?
The main income earner did not want to rely on his death in service benefits through work because they were not guaranteed. He thought that he might change his job in the future and wanted the most suitable policy arranged through a reliable lender.
Trinity's income protection specialist found the most suitable protection policy and helped to put the policy in trust the mortgage would be repaid on death.
Will the policy payout for any other reasons?
The policy will also payout if the clients are diagnosed with a terminal illness. This means, if they have been given 12-months or less to live, the insurer will pay the full sum assured. This is not to be confused with a critical illness, which can pay the full sum assured when diagnosed with a less severe but serious illness, such as cancer, a heart attack or a stroke.
Call Trinity Financial on 020 7016 0790 to arrange a protection policy or book a consultation
As seen in