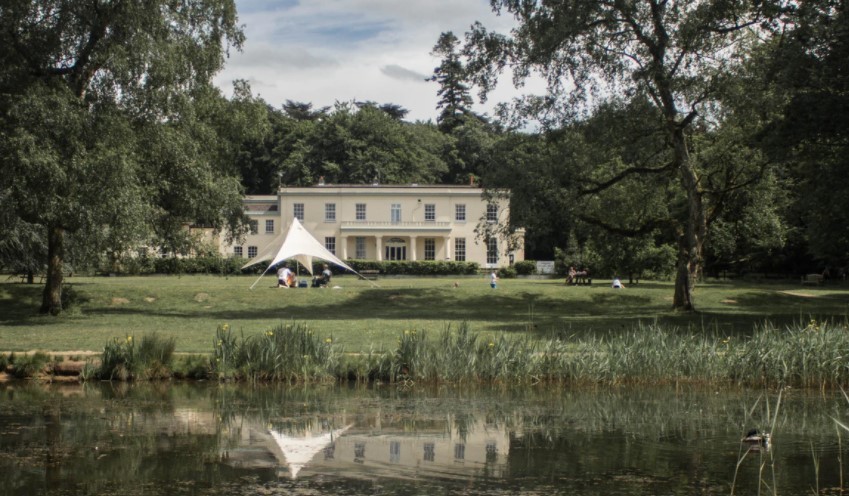 £750,000 mortgage for company directors buying 40 acre property with stables
Key features:
Large £1.1 million property with 40 acres and stables

Directors relocating to Devon to spend more time working from home

Interest-only mortgage with 1.43% fixed rate
Our clients
Our clients asked for help to purchase a large house with 40 acres and stables in Devon.
During lockdown the couple decided they wanted to spend more time away from their office and have more space for their horses. They wanted to keep their costs to a minimum and secure a competitively priced rate.
They came to Trinity Financial even though they had an existing broker to find a lender offering a good deal on properties with land.
How did we help?
Trinity's broker approached a selection of lenders offering mortgages to clients buying properties with land. While many of them did not want to lend on the house, although one of the bigger providers offering cheap rates accepted the application subject to its valuers comments.
After the valuer assessed the property, he was happy it provided suitable security for the bank and the land and stables were not going to be used for commercial purposes. This often includes being farmed or the stables rented out.
The bank provided a very competitively priced five-year rate on an interest-only basis enabling them to keep monthly costs low until they had to repay the debt in 15 years.
What was the rate?
A 1.43% rate fixed until 31/03/2026, and after the fixed period, it reverted to the bank's 3.59% standard variable rate.
The overall cost for comparison is 2.8% APRC. The arrangement fee was £1,499, and early repayment charges applied.
Call Trinity Financial on 020 7016 0790 to secure a mortgage or book a consultation
As seen in