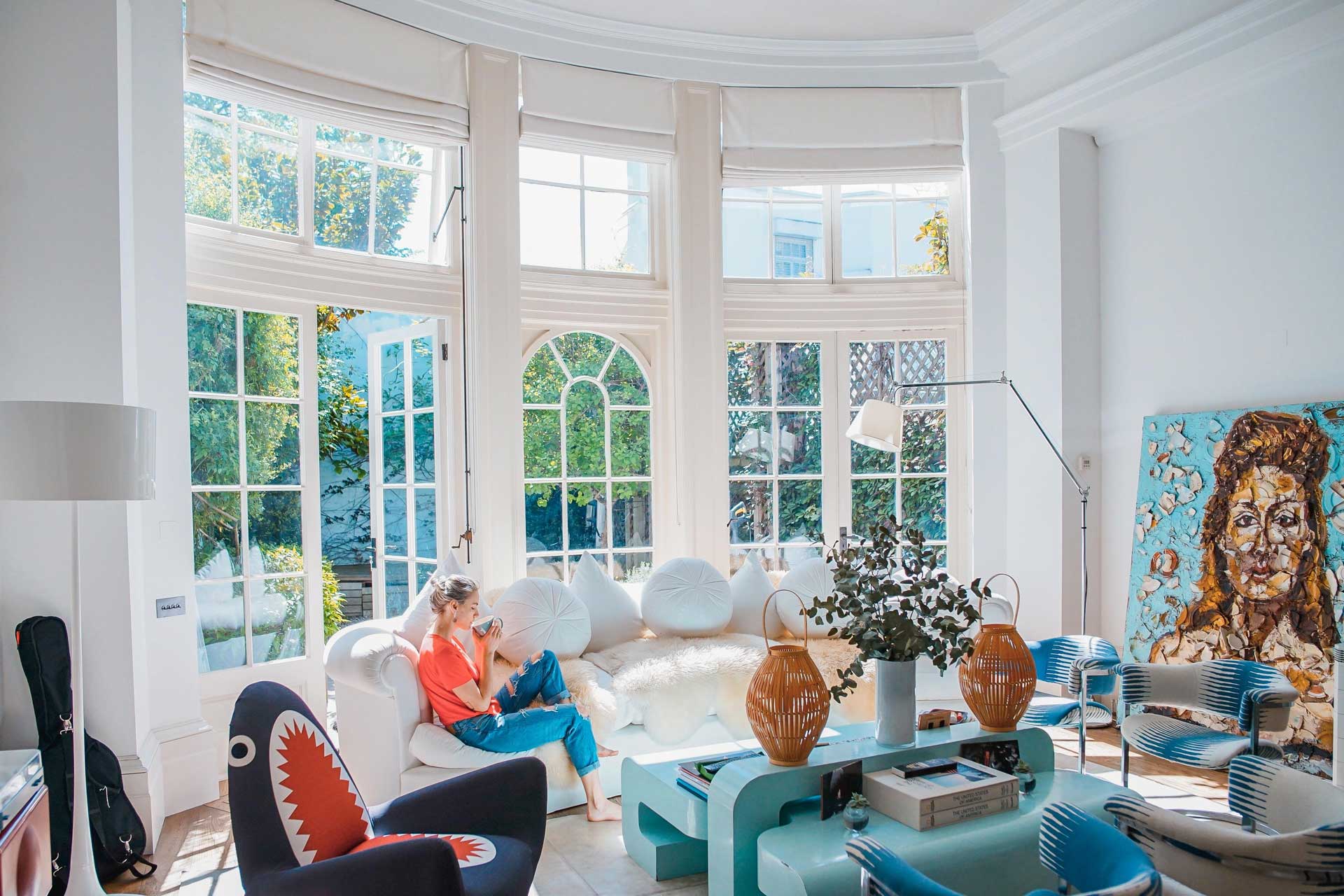 £600,000 mainly interest-only mortgage for banker commuting to Germany
Key features:
Banker renting in Germany and returning to UK and family every two weeks

£500,000 on interest-only and £100,000 on capital repayment

British client paid in euros
Our clients
Our client was a banker commuting to Germany every two weeks. He wanted to buy a new main residence for his wife and children to live in while he was renting and working overseas.
He was paid in euros and needed a lender offering more generous income multiples without taking a "haircut" to safeguard against currency fluctuations.
How did we help?
Trinity's broker approached a large bank keen to attract borrowers paid in euros with flexible criteria for overseas workers proving they come back to the UK regularly. The lender offered a five times income multiple without reducing the maximum loan size for borrowers paid in euros.
What was the rate?
A 1.01% rate fixed until 31/08/2023, and after the fixed period, it reverted to the banks 3.35% standard variable rate. The overall cost for comparison is 3.3% APRC. The arrangement fee was £1,495, and early repayment charges applied. The mortgage had a 20-year term.
Call Trinity Financial on 020 7016 0790 to secure a mortgage or book a consultation
As seen in