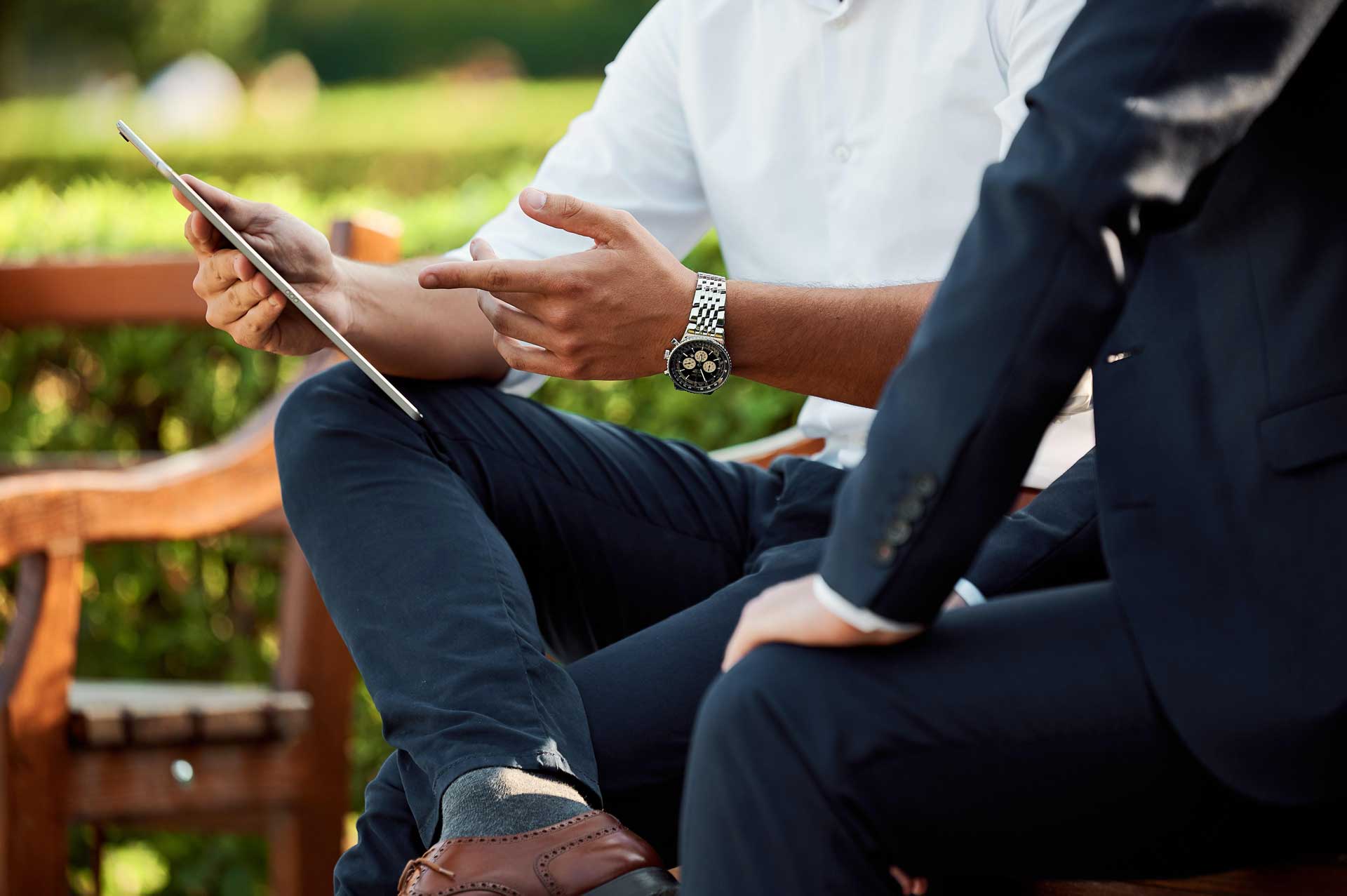 5.5 times salary mortgage for solicitor buying first home
Key features:
£550,000 mortgage on 1.49% seven-year fix
5.5 times salary for client earning £90,000+
Solicitor with 25% deposit
Our client asked for help to secure a more generous mortgage to buy a home in London.
He had approached another large broker, and their adviser offered him a maximum income multiple of 4.75x times his salary. This was not generous enough and he needed more money.
He was a qualified and practising solicitor buying his first property and keen to lock into a longer-term fix with a long mortgage term.
How did our broker help?
As the client was a solicitor earning close to £100,000 there was a section of lenders willing to offer 5.5 times salary mortgages.
One bank in particularly was offering great seven-year fixes and income stretch mortgages. It also offered its existing banking customer cheaper arrangement fees and fast mortgage offers.
As he was 40 years old the bank provided him with a 30-year term.
What was the rate?
A 1.49% rate fixed until 31/05/2028, and after the fixed period, it reverted to the banks 3.59% standard variable rate. The overall cost for comparison is 3.4% APRC. The arrangement fee was £749, and 5% early repayment charges applied.
Call Trinity Financial on 020 7016 0790 to secure a mortgage or book a consultation
As seen in