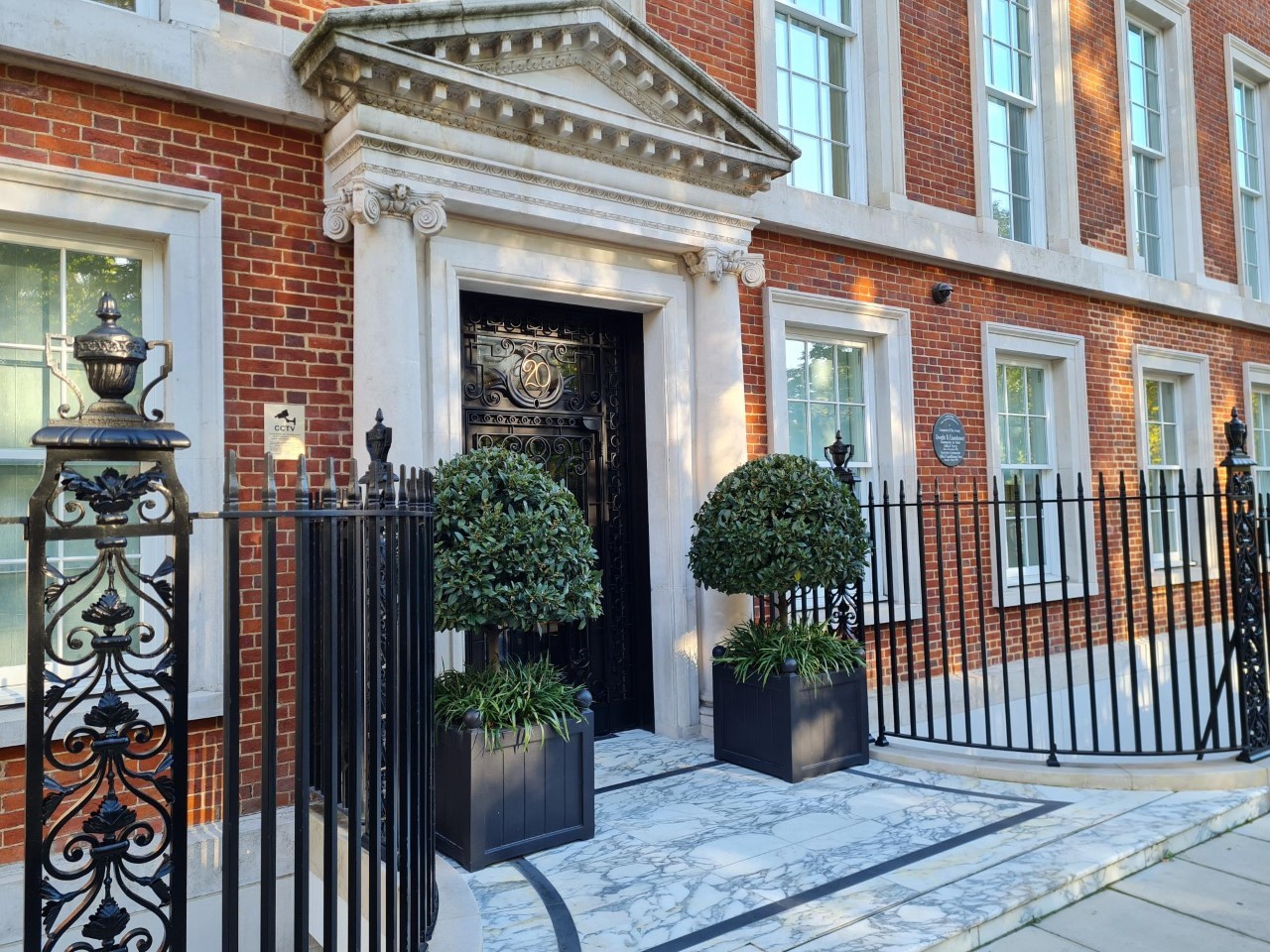 £1,750,000 joint borrow sole proprietor mortgage for couple buying £3,000,000 home
Key features:
Joint borrow sole proprietor mortgage for unmarried couple

1.16% five-year fix on part interest and part capital repayment

Partners in law firms with employed and self-employed income
Our clients asked for help to secure a £1,750,000 mortgage to purchase a £3 million property. They both worked as partners in law firms, and one of the applicants already owned a property. They had agreed to purchase a new house in central London and wanted the mortgage on an interest-only basis.
How did we help?
Trinity Financial's broker researched the market and found a lender offering super-cheap interest-only mortgages for higher earners, taking a mixture of employed and self-employed income.
He explained to the client the concept behind joint borrower sole proprietor mortgages, and their solicitor would need to give them independent advice and obtain an ILA form.
The mortgage offer was produced within two weeks, and 50% was on interest-only and 50% on full capital repayment.
What was the rate?
A 1.16% rate fixed until 30/09/2026, and after the fixed period, it reverted to the bank's 3.59% standard variable rate.
The overall cost for comparison is 2.9% APRC. The arrangement fee was £999, and early repayment charges applied. The mortgage term was 25 years.
Call Trinity Financial on 020 7016 0790 to secure a mortgage or book a consultation
As seen in