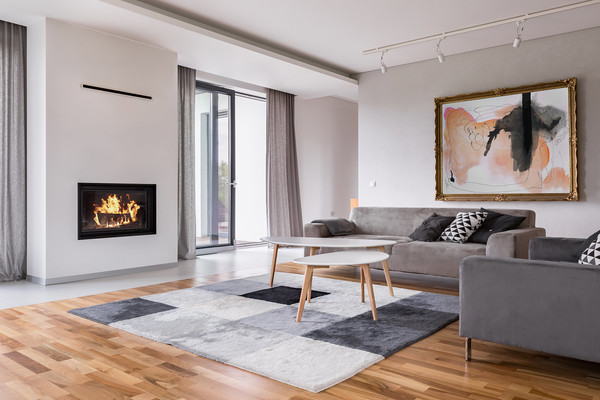 Life insurance approved for client who struggled to secure own policy
Trinty Financial recently arranged a life and critical illness policy for a client who had their application refused when they applied directly.
Our client went to an insurer after contacting them before starting the mortgage process, but the provider was unhappy with a minor health issue he had.
The provider asked a series of medical underwriting procedures, and eventually concluded they would postpone the application for six months.
Danny Davis, a protection specialist at Trinity Financial, says: "Different insurers are open to different levels of risk. We commonly find the cheaper insurers are the most risk-averse and seem the most attractive initially."
How did we help?
After thorough research into the different insurers available, we discovered a provider that could accept the client's application based on their medical disclosures.
The application was instantly accepted with no further medical underwriting required. Additionally, we found the client a more competitive monthly premium.
Which policy did he take?
Life insurance policy of £300,000 over 25-year term costing £40 per month. Also, a critical illness cover for £40,000 costing £41 per month. The critical illness policy would payout on the diagnosis of a critical illness.
Call Danny Davis at Trinity Financial for help to secure a life insurance policy
As seen in