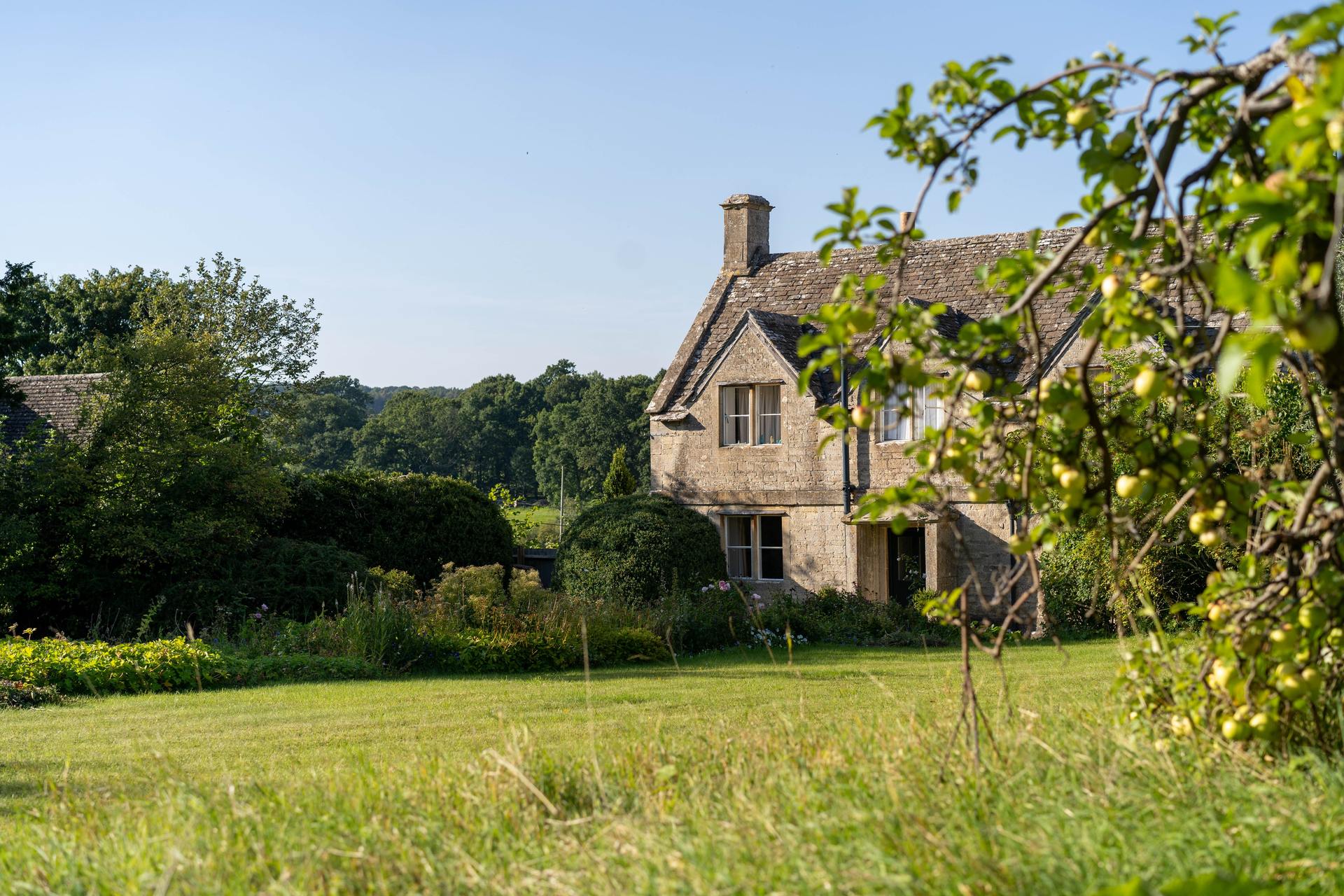 £720,000 mortgage to fund home move for limited company director with higher figure on latest SA302
Key features:
Latest years SA302 used to secure £720,000 mortgage

Bespoke lender provided mortgage for clients

10% deposit mortgage

with 3.28% rate
Our clients initially emailed asking us to find them a lender to secure £700,000 to £750,000. They had sold their home and required a 10% deposit mortgage.
The primary earner was self-employed but had a tricky previous year. He required a lender to work on the last 12 months SA302 because the income rose substantially for the tax year ending 2021.
The couple had spoken to another broker and were unhappy with the lenders they suggested. Some of the high rates were as high as 5.5%, but after reading our Google and Trustpilot reviews, they hoped to get a better deal.
How did we help?
After searching the market to find an option with a standard bank or building society, it was clear they were not going to be able to help. Trinity Financial's broker contacted a bespoke lender willing to assess applications from business owners individually.
The bank took an average of the self-employed income and provided £720,000 to buy the £800,000 property. Once the application was submitted the mortgage offer was provided in just under two weeks.
What was the rate?
A 3.28% rate fixed until 30/09/2023, and after the fixed period, it reverted to the bank's 4.09% standard variable rate. The overall cost for comparison is 4.1% APRC. The arrangement fee was £999, and early repayment charges applied.
The mortgage term was set at 38 years to make the monthly repayments more affordable.
Call Trinity Financial on 020 7016 0790 to secure a mortgage or book a consultation
As seen in