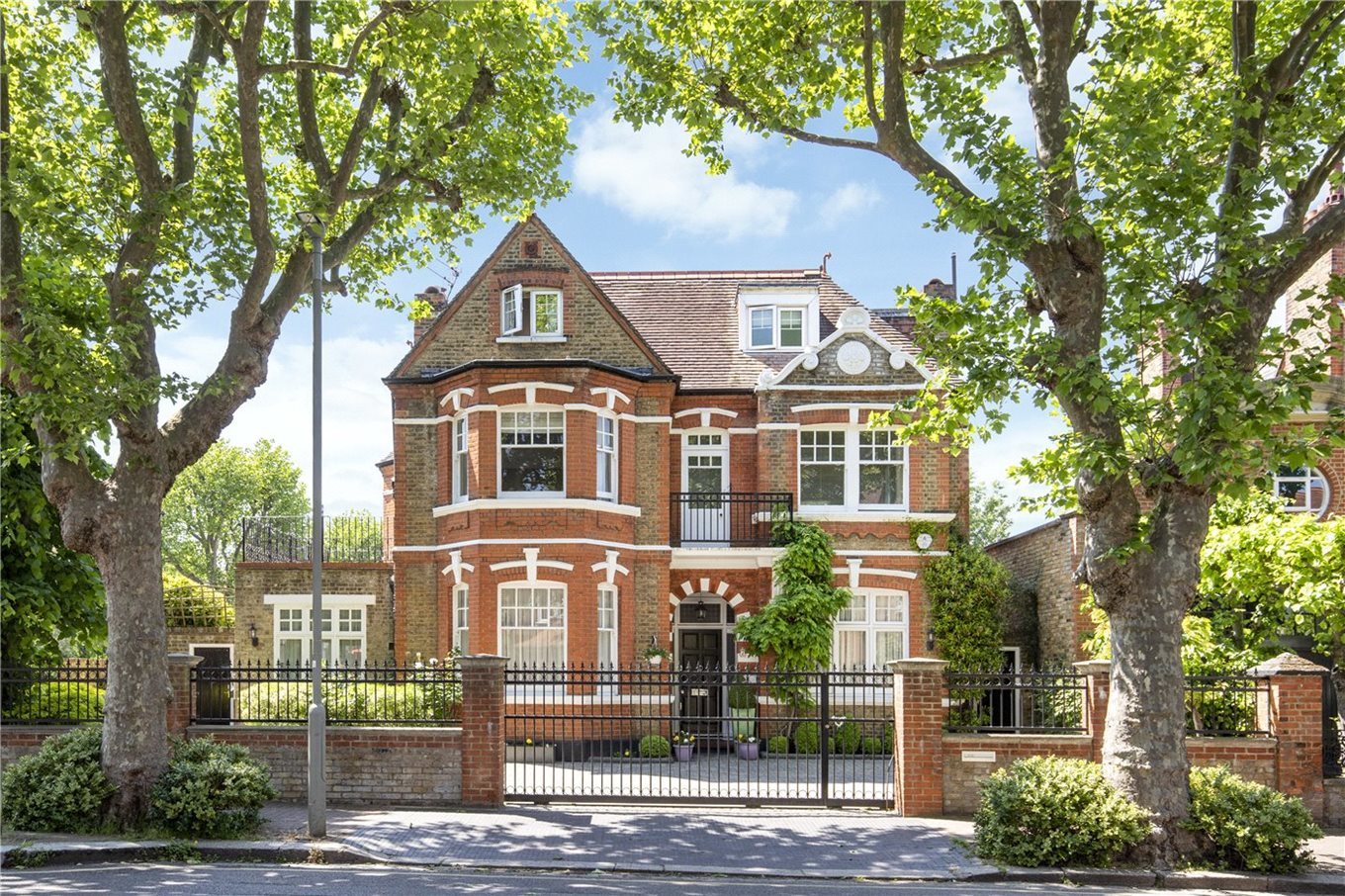 £5,950,000 mortgage for client buying home in prime central London
Key features:
15% deposit used to purchase £7 million property

Nearly five times salary for company director

2.99% five-year fix with bullet repayments
Our clients asked for help to secure a large mortgage loan to purchase a property in prime central London.
They were not sure whether it would be possible to access such a large mortgage and whether it would be through a high street lender or a private bank.
The client ran his own financial services firm and his profits did not reduce during the pandemic. He had a 15% deposit.
How did we help?
Trinity's broker knew that it would be virtually impossible to secure a mortgage like this with a high street lender and approached a selection of private banks.
While most of the banks came back saying they would not lend, one was happy with the client, his business and the property.
The lender provided the 15% deposit mortgage on the basis the client would make bullet repayments to reduce the loan-to-value over the five-year fixed period. The mortgage was agreed and offered on interest-only.
What was the rate?
A 2.99% rate fixed for five years. The overall cost for comparison is 4.1% APRC. The arrangement fee was 1% of the loan amount, and early repayment charges for five years.
How long did it take to produce the mortgage offer?
The mortgage offer was produced within two weeks as the property valuation returned promptly. The accountant's projection for the next tax year also came back quickly.
Call Trinity Financial on 020 7016 0790 to secure a £1 million+ mortgage or book a consultation
As seen in